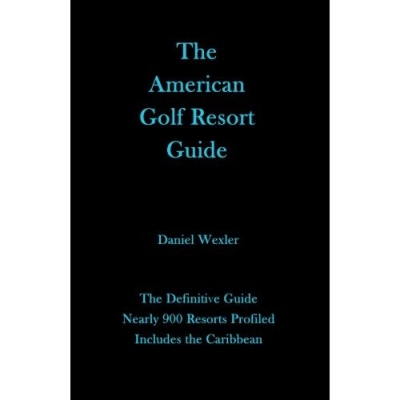 Profiles of nearly 900 golf resorts (over 1,200 courses) throughout the United States and the Caribbean. Contains descriptions, contact information, current national/state ranking(s). Author Daniel Wexler devised his own unique rating methodology.
Wexler was a former golf professional and a member of the USGA's Architectural Archive committee
Click here for more information.