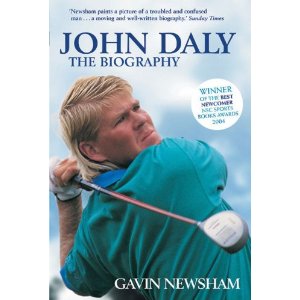 Perhaps overlooked if you judge this March 2010 release by the number of reviews so far.  Nevertheless if you are a Daly fan then this book has much of the ups and downs over the last few years including a look at the arrest of his ex-wife for drug-smuggling.
Click the book cover for more information. Or would you rather browse our store?
Click the button to see the full collection of books.