Two well-reviewed golf gps apps are currently available in the Amazon Appstore for Android.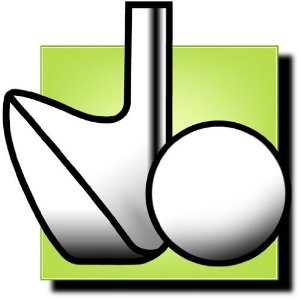 SkyDroid is $1.99 and has 45 reviews to-date with an average rating of 4 stars.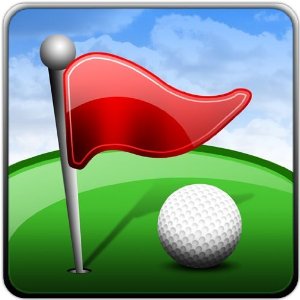 A relatively new competitor (released March 31, 2011) is from L1 Technologies, a long-time player in the golf GPS market. Their app is free and has 7 reviews, all 5 stars.
NOTE: The images above and button below link to a list of golf apps, not the specific products. (Amazon won't let us link to specific apps.)