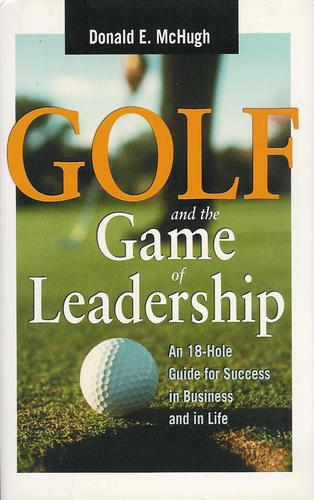 January is often a time of goal setting and planning for the New Year. What about honing your skills as a leader?
Donald McHugh wrote a book a couple years ago about the topic and so far it has garnered seven five star reviews. McHugh, a former executive with General Motors and Owens-Illinois, uses golf as an analogy to educate the reader about leadership principals such as focus, courage, responsibility, and recognizing positive results.
This book is a terrific primer for success on, or off, the golf course — Craig Stadler, Professional Golfer
An easy, inspiring read….the perfect metaphor for those…who have a responsibility to help others do their best. — Arthur Hills, Golf Course Architect
Click here for more information.