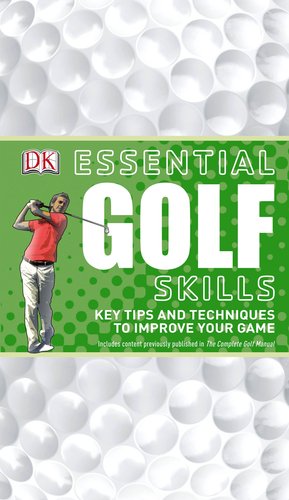 As it is with all DK books, this one is richly illustrated from start to finish. Excellent use of graphics, photographs, typography, and color, and plenty of white space.
A handy 176 pages mean you get the basics.  From Driving to putting and from coping with problems to fixing faults, DK delivers concisely and completely.
Click here for more information.