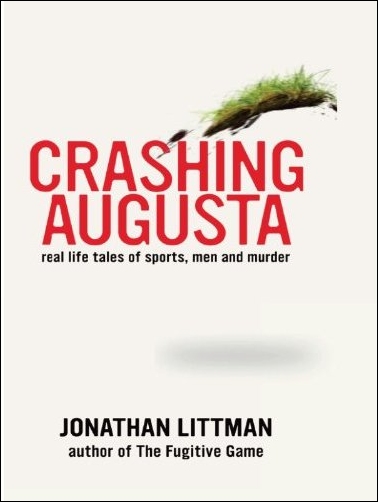 If you enjoy investigative reporting and long narratives, this book is for you. It's actually a collection of five original Playboy stories by bestselling and award winning author Jonathan Littman.
Littman's book covers a range of sports (golf, football, baseball, and track and field) at a variety of locations (Augusta Georgia, home of the Masters tournament, North Carolina, Jacksonville Florida, Detroit, Los Angeles, and Waco Texas). The reporting style is in the tradition of the late George Plimpton, meaning, the reader experiences the subject first hand like an eye witness.
Littman has written nine books including the Beautiful Game and The Fugitive Game, the tale of the FBI's most wanted hacker. He is the co-author of The Art of Innovation and The Ten Faces of Innovation, two bestsellers about design strategy firm IDEO that have combined international sales of half a million copies.
Click here for more information.