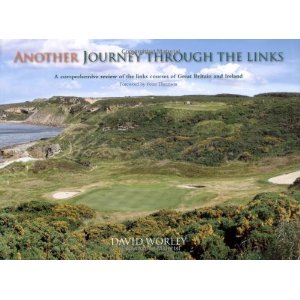 This new release takes readers on a journey through almost every links course in the British Isles, more than 160 in total. Cliff tops, windswept dunes, ferocious winds and grazing animals are all part of the challenge.
More than 10 years in the making, this comprehensive book is a superb treat for any golf fan.
Click here for more information.