Here are two ideas to help you begin the New Year with a little golf humor.
Golf Quips, Quotes, and Jokes Diecut Calendar 2011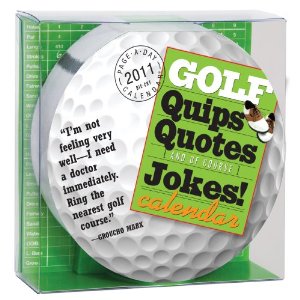 A golf ball-shaped calendar with a full year's worth of entertainment from Brett Avery, a former editor of Golf Journal and regular contributor to Golf Digest and Golf World.
Golf Crazy by Gary Patterson 2011 Wall Calendar by Gary Patterson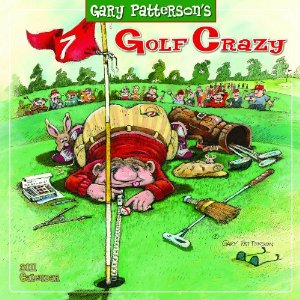 Patterson is one of golf's great humorists and never disappoints.